What Is
Protein Supplies Australia?
Protein Supplies Australia is a small Australian company that was born and bred out of a desire to create sustainable, healthy products that promote clear social messages. We aim to encourage consumers to be informed, educated and excited about how they fuel their bodies.
Our brand and products reflect everything that we stand for. We are very passionate about health, and we determined to increase awareness surrounding what people put into their bodies. You work too hard on your training, diet and lifestyle to fuel yourself with artificial, synthetic or banned nasties, so we work hard to create products that have your health at heart.
We endeavour to be a source of knowledge for our products and strive to be transparent with everything we do.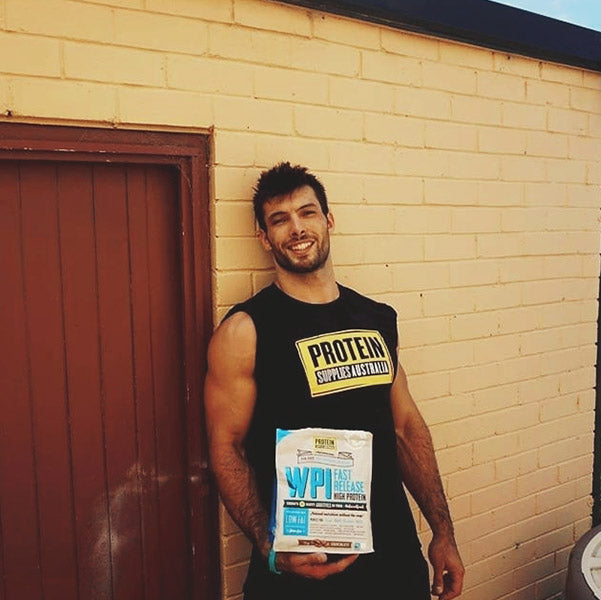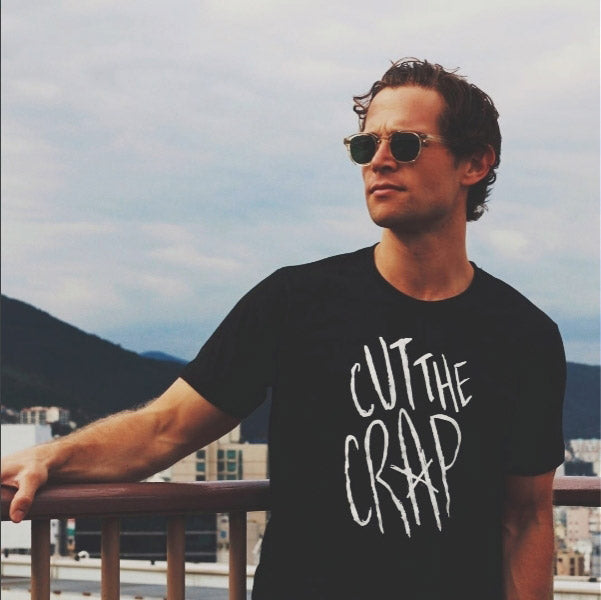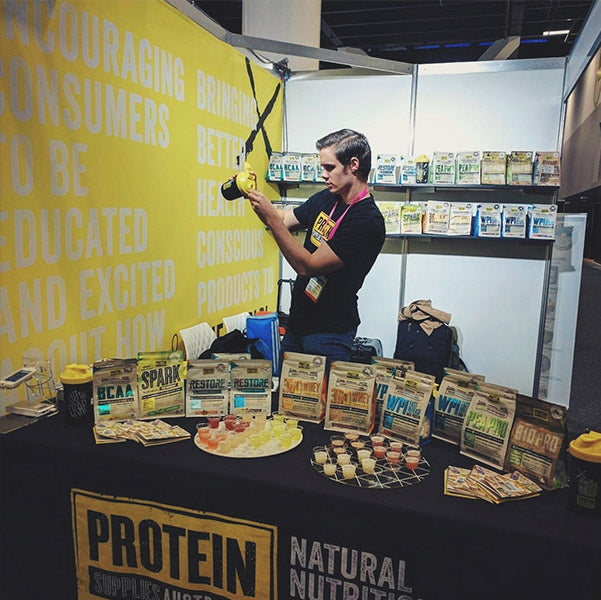 Our products are perfect for anyone who values a healthy, nutritious lifestyle. Whether you are an occasional gym-goer looking to boost your general health, and athlete looking to improve physical performance or a bodybuilder who wants to put on muscle, you're sure to find what you need in our range.
Our products cater for people from all walks of life, including vegans and those with special dietary requirements or sensitivities. Our supplements are naturally sweetened, great-tasting, high-quality, sustainably-sourced and sure to give you the fuel you need to live life right.
You can find Protein Supplies Australia products in all good health food stores throughout Australia. Check out our stockists to find your closest store.
Think clean. Eat natural. Live healthy.
- The PSA Team
Check out our online store or view our stockists.
We love telling people how awesome we are, but sometimes they need proof.
So, through hours of blood, sweat and tears, we have created our PSA Brand Book.
This beaut little booklet details our aims, hopes, dreams and products. Arguably the greatest protein products in the World!
Download the PSA brand book